Description
---
Product Description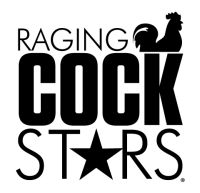 This sky-high cock boasts a jaw-dropping 18 inches of length to fill you up! The strong suction cup base will anchor Leo to any flat surface, as you bend and shape him to please you. The realistic shaft and smooth, lifelike cock head provide additional stimulation, with every ripple and bump that is inserted. Great for shower play, just stick Leo to the wall and try your best to bottom out against this beast. Can you take Leo on?
Measurements:
19.5 inches in total length, 18 insertable, 1.5 inches in diameter
Material:
PVC
Color:
Flesh
Payment & Security
Your payment information is processed securely. We do not store credit card details nor have access to your credit card information.